Maxine Scheckter – Chocolate Classes
It is with great pleasure that we can confirm that Maxine Scheckter, from Sugarflour.co.nz – is coming back to Tauranga, to teach us and others the intricacies of working with chocolate.
Maxine is a Parisian trained pastry chef with considerable knowledge and experience, and we thoroughly enjoyed working with her last year so are genuinely excited to see what culinary possibilities another week with her  will lead too!
Classes
$165.00 per head
Dates:
Wednesday 13th July
Friday 15th July
Sunday 17th July
Tuesday 19th July
Wednesday 20th July
Start Time: 10am, as per our normal classes, and yes, we will be serving lunch and that won't be just chocolate!!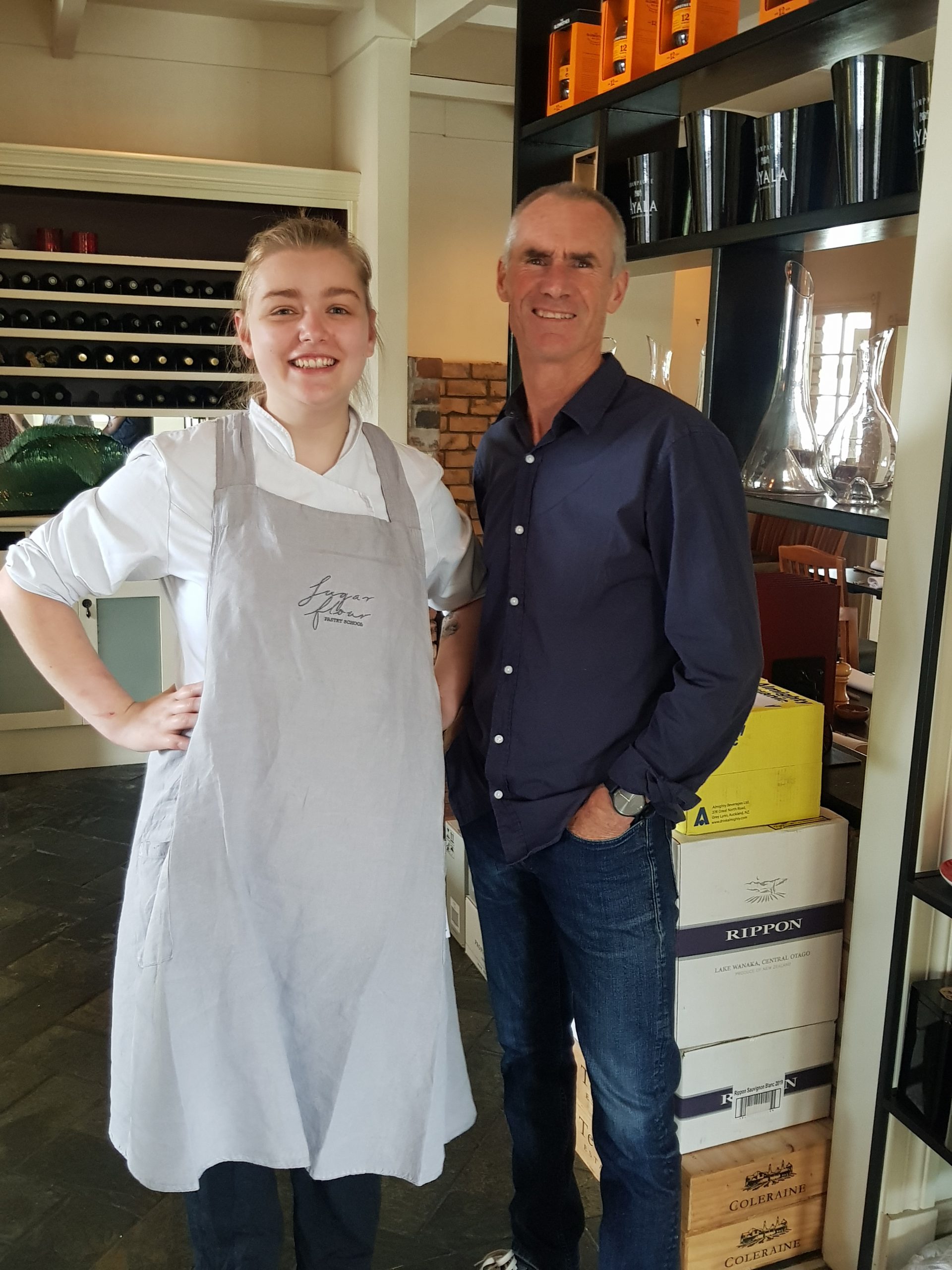 Book your place in the class
Subscribe to Our Newsletter
If you'd like to stay up to date with Somerset news, put your email address in below.
We send a newsletter out every few months or so.